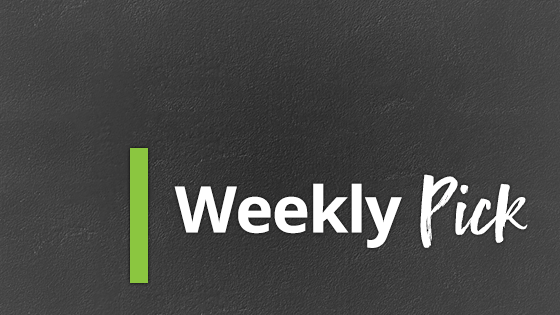 Almost Nuts! is providing consumers with the best and finest goods around, now glad to supply their customers with products from Ariston!

Ariston, Greek for "The Very Best," began in 1997 as a small family business. Produced in the Kalamata region of Greece, their cold-pressed extra virgin olive oil made its first debut in Connecticut. Later on, they began offering balsamic vinegar from Modena, Italy with a mission to provide the world quality oils and vinegars at a reasonable price. Their values are rooted in history, taste, quality, and wellness, with attention to detail paid to every product they sell. Their range of merchandise includes olive oils, balsamic vinegars, jams, marmalades, olives, and honey.
Their extra virgin olive oils and balsamic vinegars are available in traditional or infused flavors, with their preserves offered in a variety of flavors and made with the finest ingredients. Ariston's genuine Greek Kalamon and green olives are hand-picked from the Messinia region of Greece, with the option to buy green olives stuffed with red peppers, garlic, or almonds. Their honey is made with honeycomb from wildflowers and comes with a piece a honeycomb in the jar, giving it a great authentic taste. To find out more information, check out the video below and order these great products here.