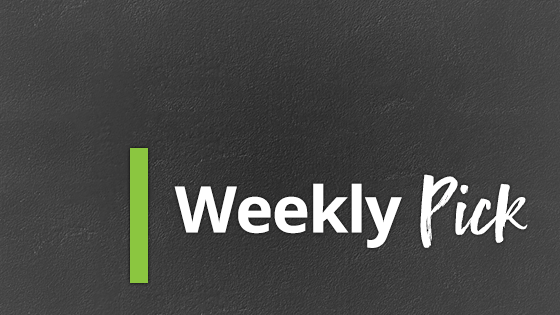 BeAlert Child and Pet Hot Car Safety provides a wonderful product that can help prevent your beloved children and animals from perishing in an overheated car.
BeAlert has been saving children and pets from overheated automobiles since 2012. The owners knew that prevention was the only answer and wanted to give consumers the perfect tool—BeAlert. This is the only patented hot car safety product that gives a verbal reminder to check your backseat and behind your car every time you open the driver's side door.
BeAlert takes some of the worries and stresses out of being a parent. You can now have peace of mind while traveling with small children and pets. This product comes in English and Spanish settings so you can choose the right one for you. It's very easy to install—just peel and stick! BeAlert also comes with a 100% satisfaction guarantee and a 12-month free replacement warranty.
---