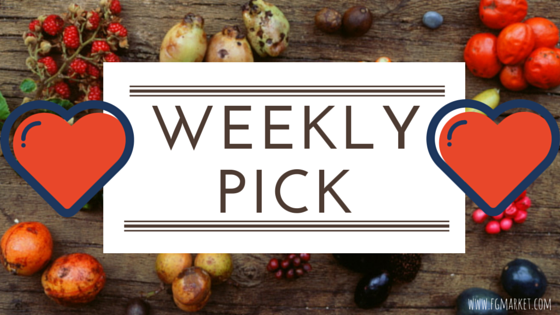 Dogs deserve the best when it comes to treats, and if you're looking for dog treats that are delicious, unique, and great for your pup, you have to check out Brewscuits!
Brewscuits were created by a couple of home brewers for their own pets. One night while they were brewing, they put their spent grains on a table on their porch. Two of the rescue dogs that they had at the time quickly came up and tried to eat the grain out of the bags!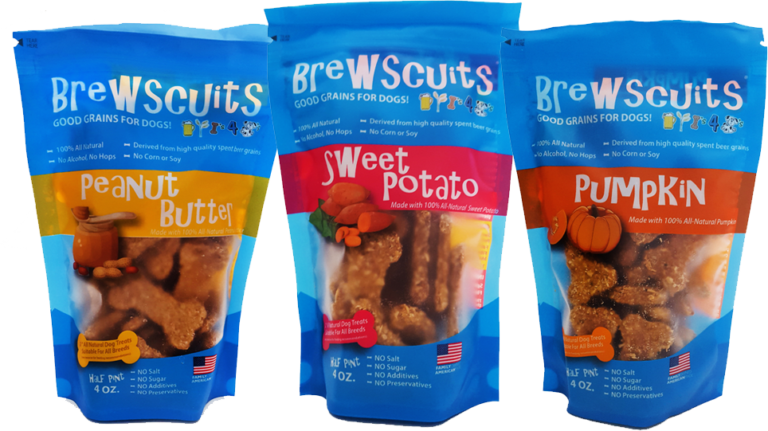 That gave the folks at Brewscuits an idea; create delicious and nutritious dog treats from the used grains from beer making.
Brewscuits biscuits are 100% all natural, packed with healthy proteins, and are free from any harmful chemical preservatives found in many other dog biscuits. They come in lots of scrumptious flavors, too, like peanut butter, sweet potato, and pumpkin.
For a delicious dog treat that's made out of the real grains used in beer making, try out Brewscuits dog biscuits, and see how much your four-legged friends absolutely love these tasty snacks!