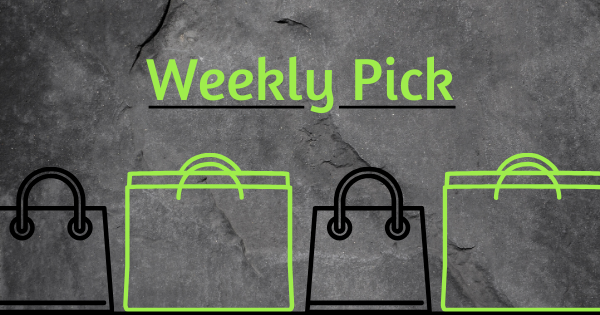 Enjoy the great outdoors without worrying about bugs or the grease of bug spray when you go with BugScreen LLC! Made in the USA to be safe and effective, BugScreen has become loved and accepted by outdoorsmen across the country. As an all-natural insect repellent, your customers can be confident that they are helping preserve the nature around them by avoiding harsh toxins. Giving a pleasant and natural smell, they simply can't go wrong with this product!
Say goodby to the days of being tormented by mosquitos, gnats, and no-see-ums! BugScreen LLC has a solution everyone will love no matter what age. Unlike other bug repellents, BugScreen goes on light, is never greasy, and is gentle on the skin, so it never burns or irritates. As an efficient and affordable product, it's an excellent option for outdoors people of all kinds.
BugScreen LLC is committed to its customer's comfort. Go camping, fishing, hiking, or anything in between without worrying about being eaten by unwanted pests. This practical solution is ready to help anyone live their best life when in the outdoors. Don't let the bugs eat you up, and try BugScreen today!
Find out more about Bugscreen LLC in the video below or at www.bugscreen.net!