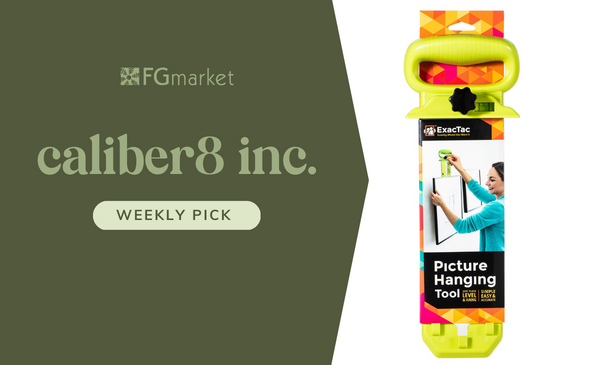 Find all the tools you need for your DIY projects at Caliber8 Inc.! 
Caliber8 Inc. is a one-stop shop for all DIYers looking for the right tools to complete their home projects! You can find tool kits, multipurpose tools, and more in their shop. Their most popular product is the ExacTac, a picture hanging tool that takes all the frustration out of decorating your home. Make home improvement easy with Caliber8 Inc.!
Find out more about Caliber8 Inc. in the video below or at www.caliber8.com!