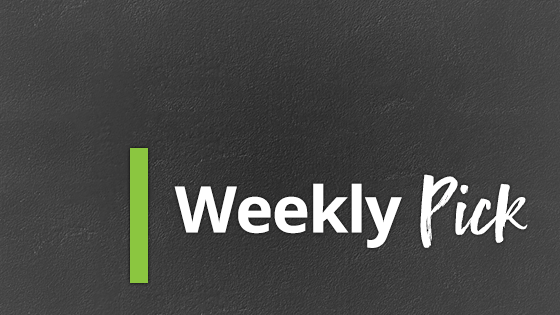 Do you need a quality, fun-filled family night? Then check out the variety of products from Carma Games. It's a fun, fast frenzy for everyone to enjoy!
Carma Games began with Kevin's idea to create new board games. After Steve agreed to help, the two put their minds together and came up with the rules for the game now known as TENZI. After trying to pitch the new game to a few toy stores, finally, they found one that was interested and immediately saw customers delighted to try it. Now, Carma Games offers not only TENZI but two other games as well called SLAPZI and ITZI.
The objective for TENZI is to be the first player to get all ten of your dice to show the same number. Each game comes with four sets of dice and varies in colors. It's a great game for every age to enjoy. There are also six other ways to play which are included in the description.
SLAPZI is the next game from Carma Games, and it is all about speed. The goal is to be the first person to get all five of your picture cards. Every game has 120 picture cards, and 65 clue cards included. This game was awarded Astra Best Toys For Kids in the Family Game Night category. For even more family fun, you can buy the SLAPZI add-on game to play with the original game.
The last game is ITZI, and it's another game focused around speed. To win the game, you have to be the first one to get rid of all five of your letter cards. This game contains 120 ITZI cards and 75 Letter Cards. This game is simple, fast, and full of fun and colorful twists.
---
Give your customers the opportunity to have some family fun and order for wholesale today!