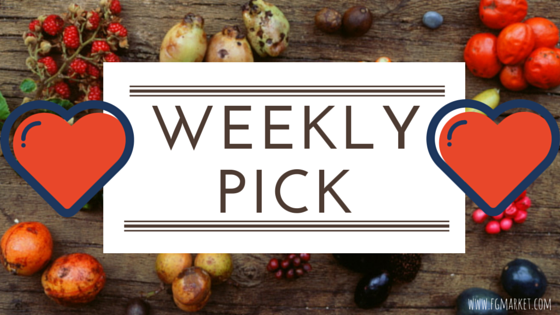 As the name implies, C'est Chic Paris! is all about stylish clothing and accessories from the high-fashion world of Paris, France. But you don't have to go all the way across the pond to get these designer items.
When you buy from C'est Chic Paris, you can find amazing, stylish handbags and accessories right here in the USA, for an affordable price that your customers will love.
C'est Chic Paris works with some of the most well-respected and renowned designers in the world, including David Jones, a worldwide recognized manufacturer of handbags. The David Jones collection includes woman's handbags, shoulder bags, cross bodies, wallets, luggage, and more!
They also have an amazing FredericT collection that's perfect for people who want quality, leather handbags for an affordable price. You can't find a better price for a high-quality leather handbag anywhere else in the world, and C'est Chic Paris wants to make sure your customers have the handbags and accessories they need for a great price.
C'est Chic Paris is your one-stop shop for all the latest, high-quality fashions from around the world! Shop with them today, and impress your customers with an awesome collection of fashionable goods!