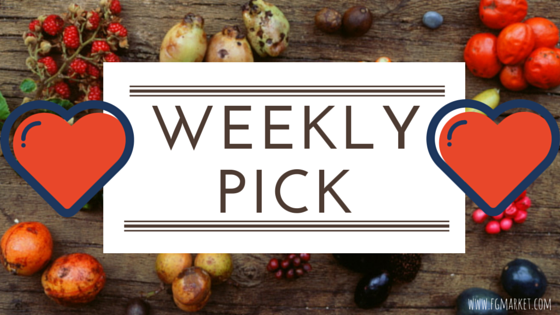 Cookies have been around for hundreds of years. But the folks at Cookies Cubed have taken the traditional formula for making cookies, and have given it a fun new twist!
Cookies Cubed makes 3D cookie models of different animals and vehicles, such as Penguins, Pigs, Tractors, and more.
Bob and Mary Schallip, the creators of Cookies Cubed, came up with the idea for their original 3D cookie cutter designs one Christmas holiday after trying to think up a new way to do holiday cookies. The first design they came up with was a stand-up reindeer. The reindeer was a hit, and, eventually, they moved on to making their own cookie cutters.
For a unique new perspective on farm animals and equipment, check out their 3D Tractors, 3D Mustangs, 3D Taildragger Airplane, and even 3D Pigs with Wings!
Cookies Cubed make fun, creative treats that are also absolutely delicious. Check them out today, and you'll see your customers keep coming back to get the next fun Cookies Cubed 3D model!