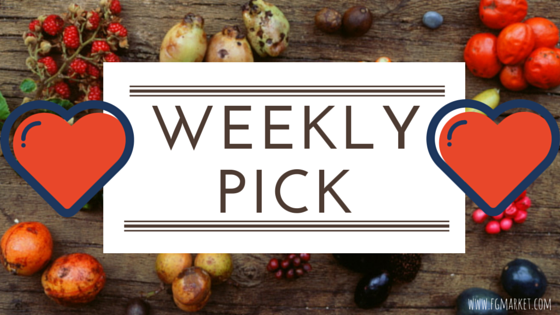 Looking to get your store organized? Need something to beautifully display your awesome floral arrangements?
Best Craft Organizer has everything a store owner needs to show off their fantastic inventory in style.
They have plenty of options for merchants to display their products no matter where they are, from an outdoors craft fair to their professional storefront.
One of the best-selling products from Best Craft Organizer is there Accordion Style Large Foldable Displays.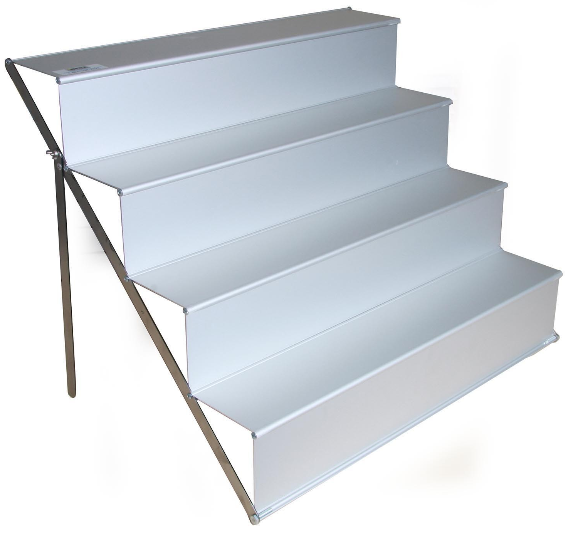 These tiered aluminum display shelves are perfect for florists who are looking to highlight their arrangements in their store. They're also great for wholesale vendors traveling to trade shows and other events. They come in small and larger varieties to fit every need.
Be sure to also check out their Table Top Merchant Displays. These come in 3, 4, and 5 shelf varieties, and are made to display jewelry boxes, floral arrangements, and more!
The shelving products sold by Best Craft Organizer are made with lightweight aluminum, as well as sturdy steel brackets, and take just one minute to setup!
The next time you need to show off your products, trust the reliable shelving units from Best Craft Organizer!