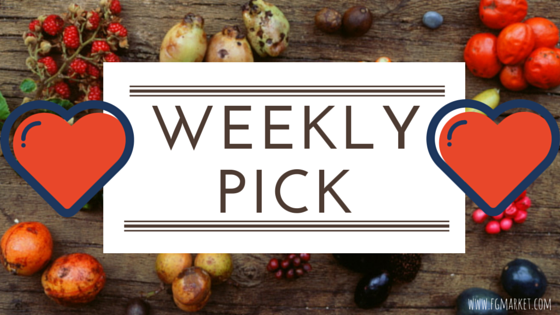 Are you wanting to spread your faith-based beliefs to the world? Let Fly Your Faith Gallery, Inc assists you in spreading the word of Jesus Christ through their products!
Fairy Wortham, the creator of Fly Your Faith, produces beautiful, inspirational banners for your church, garden, patio, or trees in your yard. They aim to reach God's people and military families with their biblical-based products. They also offer religious magnets to remind the military and their families to trust God through their journey.
The great thing about these banners is that no matter what season it is, you can always make an inspirational statement to the world through these products. With quotes such as "You Were Chosen For My Greatness!" and "Jesus Christ Will Change Your Life," you can touch the lives of those who come across your flag or banner.
Help Fly Your Faith Gallery, Inc touch and inspire the lives of those who need encouragement and hope in their lives by displaying one of their biblical or patriotic banners!