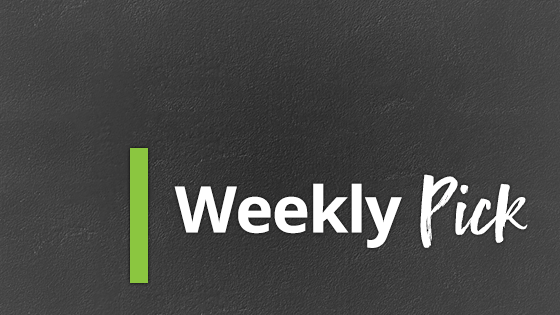 Fresh Fresheners' collections of unique air fresheners will leave your car looking good and smelling even greater.
Forget the old, overused trees that everyone has hanging in their car and get something a little more exciting. Fresh Fresheners, based in Las Vegas, Nevada, has some of the coolest air fresheners around, because designing with a little glitz and glamour is what they do.
They offer several different air freshener collections such as Hawaiian, Furry Friends, Winter, and Sexy. Whether you're looking for something sexy to spice up your ride or a cool design that resembles your favorite pet, Fresh Fresheners has something for everyone!
Have a fun design in mind? Email them at freshfresheners@gmail.com with your design idea. If their team of designers chooses your idea, you'll get 10 free fresheners on them!
Forgot those awful trees—decorate your ride with an air freshener that looks as good as it smells.
---