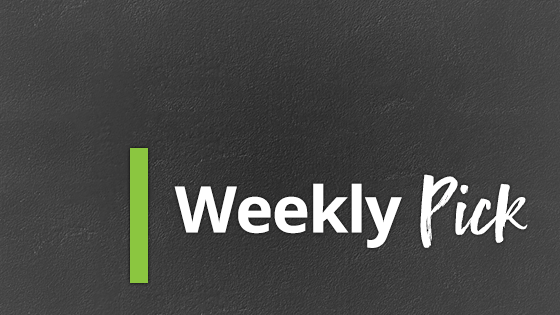 Keep your cell phones, tablets, and other digital devices right at your fingertips with the Frog's Tung Gadget Tethers!
Based in Bozeman, Montana, Frog's Tung Gadget Tethers is providing the best gadget security for all your important devices. Keep your mind at ease while traveling with your smartphones, tablets, cameras, and other gear. Choose from several models such as the Frog's Tung cables, retractables, lanyards, and tabs. Quickly attach the tether to belt buckles, purses, waistbands, backpacks, and any other convenient place. Prevent drops, dunks, losses, and thefts with the perfect security solution.
These functional products are perfect for your customers. Order from Frog's Tung Gadget Tethers today!
---