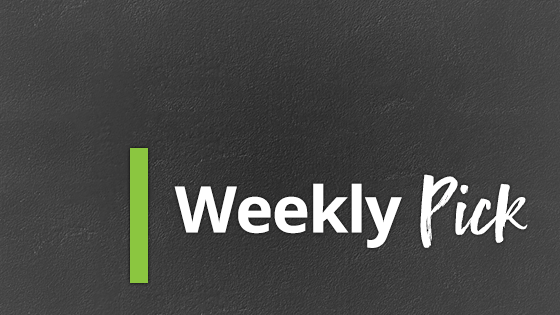 Frog's Tung is a gadget tether used to provide security to your digital devices. It prevents drops, dunks, losses, and thefts!
Frog's Tung tethers fasten securely within seconds to many devices such as cell phones, tablets, cameras, GPS units, and other devices. The tether stops potential damage, losses, and thefts to your essential devices. With three different models to choose from, you are sure to find a model that works for you and your technology! You can easily secure their tether to purses, belts, backpacks, pockets, etc. This versatile product can be of use to families, fishermen, hikers, bikers, business professionals and more.
It can be so easy to lose track of your digital devices, so keep them close with the Frog's Tung tether!