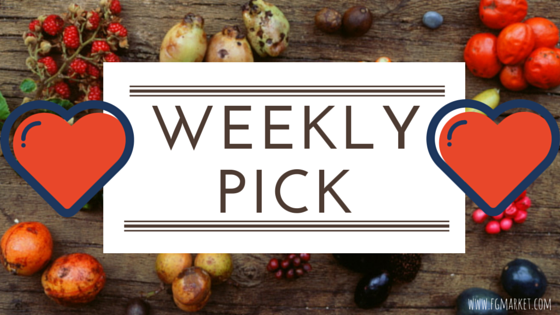 Weekly Pick
The Good Gift Company's main purpose isn't to make money through their products; what they're really seeking to do is bring comfort and solace to the world through their inspirational holding crosses.
This company took form through the vision of owners Liz Decker and June Autry. The purpose behind The Good Gift Company's crosses comes from a deeply spiritual place and both of the owners look to spirituality as a guiding force behind their business.
Their mission is to bring recognition and business to craftspeople, especially those who live in difficult places around the world; point people to values beyond immediate gratification; make an impact for responsible stewardship of the world's resources. In other words, The Good Gift Company cares deeply about their customers and those in need around the globe.
They have two versions of their holding crosses available, the Journey Cross and the much larger Arboravida Holding Cross. The Arobravida Holding Cross is custom designed by craftsmen in the holy city of Bethlehem, and are made from the prunings of olive trees that have been growing since the time of Christ. Each Arborarvida cross measures 3-inches by 4-inches and is handcrafted from aged olive wood.
The Good Gift Company is currently a special promotion for new customers. You can get 15% off the shipping cost of your first order by using the promo code FG15.
For a gift that speaks to customers and individuals on a deeply spiritual level, check out The Good Gift Company's meaningful holding crosses.