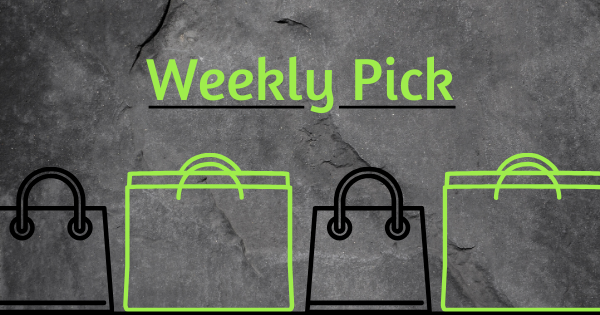 Say goodbye to messy hair days when you have the help of Good Hair Days® Inc! This woman-owned and family-operated business was created to help women across the United States look and feel their best with high-quality hair accessories. Over the last 25 years, they have provided customers with products such as side combs, hairpins, barrettes, and so much more! Striving to put their customers' needs first, Good Hair Days® guarantees speedy delivery, friendly customer service, and the best quality materials on the market.
The days of uncomfortable hair clips that fall out halfway through the day are in the past! Good Hair Days® offers comfortable and secure solutions that will hold a hairstyle all day long. Secure a perfect updo with Good Hair Days'® Grip-Tuth® Combs! Known across the world to be the best side combs for all types of hair, the Grip-Tuth® technology allows it to create tension to hold hair in place all day long. Available in clear, tortoise, espresso, and black, you can match any hair color with ease!
Pin hair in place easily when you use Good Hair Days'® Magic-Grip® Hairpins! Following the curve of your head, these comfortable pins are a gentle way to fasten hair in place without worrying about it falling out halfway through the day. Perfect for styling bridal hair or your regular daily top bun, these products will be everyone's new favorite hairpins! Conveniently packaged in packs of 10 and available in 3 different colors, these pins help create the perfect hairstyle for any occasion.
Good Hair Days® provides hair products for any occasion. Whether it's helping a bride look her best on her big day with floral hairpieces and veil combs, or clipping hair up for a night out on the town, there is something for everyone at Good Hair Days® Inc. Servicing retailers across the country, you can help your customers look their best while instilling confidence in any hairstyle.
Find out more about Good Hair Days® Inc. in the video below or at www.goodhairdays.com!