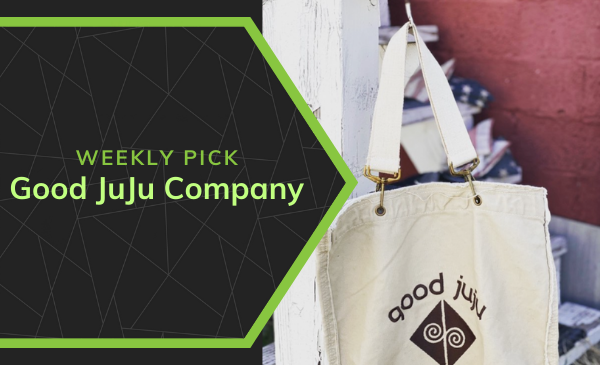 It's all energy at Good JuJu Company!
Good JuJu Company is a Colorado-based company that launched in 2012 with a mission of spreading the power of positivity and enhancing self-esteem. Since opening, they've had a strong desire to spread hope, happiness, and to help heal others.  They seek to cultivate good energy through their inspiring brand stocked with good juju! They have apparel and accessories in a variety of styles and messages to help you look and feel good while spreading positivity. Live it, love it, wear it, and spread good juju with Good JuJu Company!
Find out more about Good JuJu Company in the video below or at goodjujucompany.com!