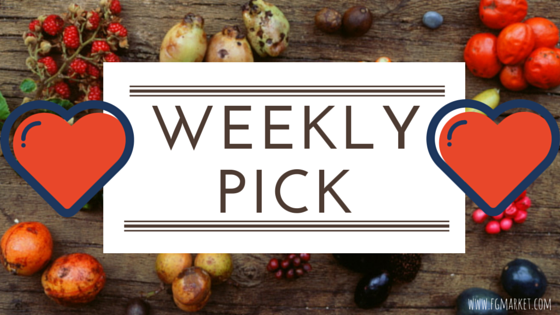 Do you have customers who seek out unique, expertly-crafted jewelry; products that are a cut above the rest of the competition?
Green Tree Jewelry, a San Diego-based jewelry and gift company, makes amazing laser-cut wood jewelry, steampunk inspired light switch covers, and many other unique, exciting, and beautiful products!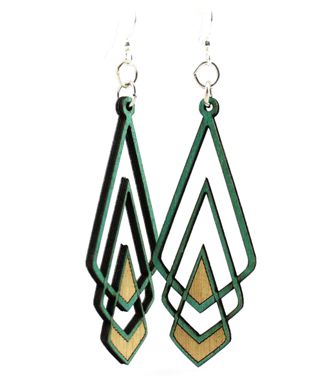 The company was started by father and son duo Lance Nybye Sr. and Lance Nybye Jr., with the goal in mind to create affordable, fun jewelry from USA-based sustainable resources.
Their main goal is to ensure their customers are always happy and satisfied with the beautiful products that they create.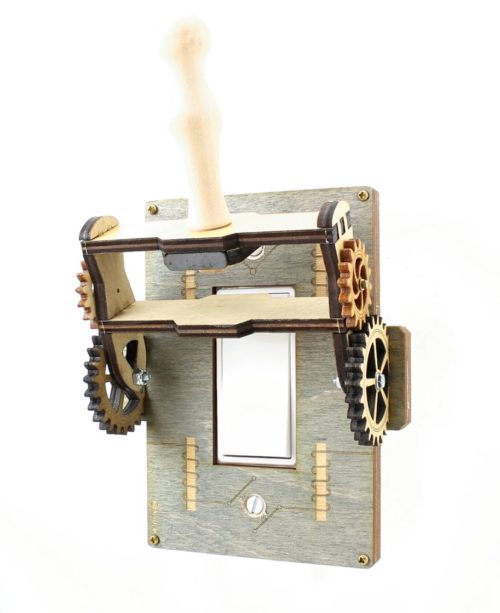 They provide amazing, laser engraved wooden jewelry and gifts for any style, including earrings, steampunk jewelry, clocks, coasters, bracelets, and, yes, even steampunk inspired switch plates!
For expertly crafted products that you can't find anywhere else, shop at Green Tree Jewelry, and see the difference in their quality, style, and affordability!