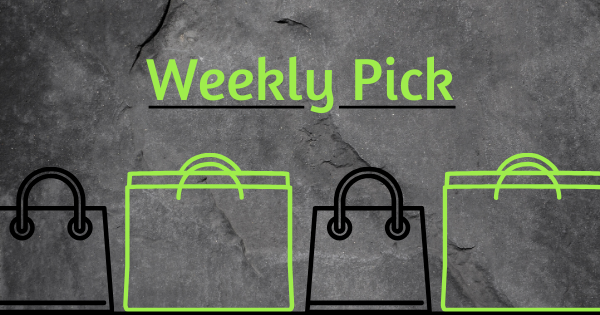 Shop for clothing that expresses your unique style at Gypsy Rose!
Gypsy Rose has been using its platform for over 30 years to supply kind goods made by cottage industries and family businesses worldwide. Sharing the love for a peaceful mindset, they have committed themselves to make a change in the world. Balancing funny, freaky, whacky, and witty with a commitment to the more serious issues that face us, they keep the powerful hippie vibe alive with their one-of-a-kind products.
It's a vibe. Gypsy Rose has a wide variety of fashionable clothes that allow you to express your unique taste. Explore their various styles, including spandex blends, tie-dye, crochet, indigo designs, and many more! Whether you're getting ready to go to your next music festival or out on the town, there is something for every occasion.
Express your inner Deadhead. Gypsy Rose has a plethora of Grateful Dead Threads that any fan will love. Find the Grateful Dead Bear dancing across a wide variety of clothes, bags, and more! This officially licensed Grateful Dead gear is excellent for Deadheads nationwide. No matter your style, Gypsy Rose has something for everyone!
Find out more about Gypsy Rose in the video below or at www.gypsyrose.com!