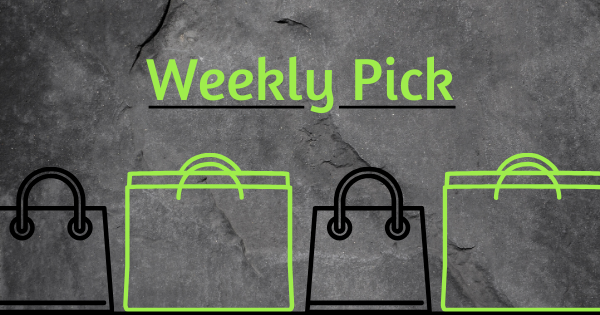 Keep the peace, love, and good vibes rolling with the help of Gypsy Rose in 2021! Gypsy Rose has brought its customers groovy products that allow them to express their inner hippie for the last 30 years! Supplying everything from apparel to accessories and more Gypsy Rose has everything you need to let loose and go with the flow. Explore their newest 2021 collection that includes all new clothing, weed needs, jewelry, and more! Go far out this summer and shop with Gypsy Rose!
Keep the love flowing with decor from Gypsy Rose. Their brand new 2021 dorm decor line includes heady tapestries, cushion covers, wall art, and more. Decorate your space just how you like it with a wide variety of colors and patterns that you're sure to love! Show off your love for your lifestyle and explore the colorful items that Gypsy Rose has to offer.
Hey man! These new Rock Goodies are out of this world. Explore different products ranging from 4/20 mugs to ceramic incense burners. Gypsy Rose has all you need to fill your life with handy goodies you'll use on a daily basis. Check out how you can add some spunk to your life with Gypsy Rose today!
Find out more about Gypsy Rose in the video below or at www.gypsyrose.com!