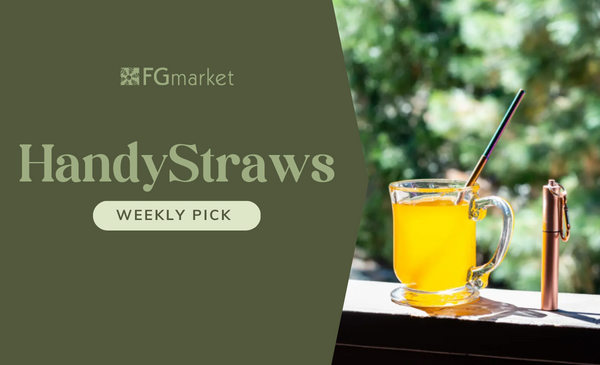 Make an impact with reusable straws from HandyStraws!
HandyStraws offers convenient, affordable reusable straws made from bamboo, metal, or silicone! These trendy straws come in a variety of colors, and make great gifts and point of sale items. Make eco-friendly choices easier with HandyStraws!
Find out more about HandyStraws in the video below or at www.handystraws.com!