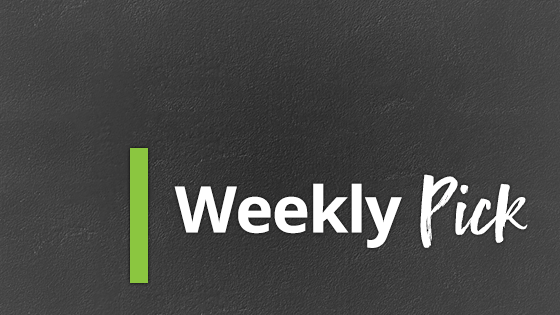 Harrison Hollow Designs can be found in the middle of a pine forest in Mississippi. Owned by Arlene Harrison, she has dedicated her business to providing high-quality, polymer clay mosaics and home decor. Each piece of art is handmade in her home studio and woodshop, with a variety of items available for purchase.
If you're interested in custom designs for yourself or as a gift for a friend, check out the 'Mini-Mosaics'! Each one can be specially created to match the person it's for, as well as the option to include specialty tiles and initials.
Browse through the wonderful array of custom mosaics adorned with unique designs and meaningful phrases. Whether you're in search of a custom, one-of-a-kind pen, a beautiful mosaic picture frame, or a gorgeous acrylic painting, Harrison Hollow Designs has something for everyone.
---