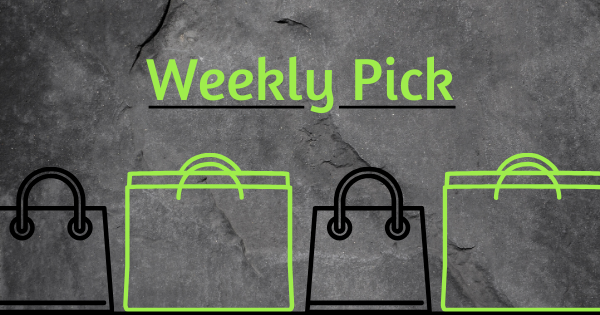 Prepare your home for the holidays with easy to use light hooks from Holiday Light Hooks!
While the summer nights come to an end and fall quickly approaches, we have begun to head into the rest of this year's downward slope and the holiday season will soon be upon us. What better time to prepare for all of the holiday festivities than now? One of the most joyful parts of the holiday season is seeing all of the beautiful twinkling lights while driving through your neighborhood on a cold December night. Although these lights are breathtaking, they can often be a pain to put up year after year. That's why Holiday Light Hooks is here to help!
Tired of hanging Christmas lights year after year and dealing with unreliable plastic hooks? Holiday Light Hooks has a reliable solution that will allow you to put them up and leave them up. After searching through different materials that would give customers a reliable solution, they discovered that creating an aluminum hook would solve all the problems that old plastic hooks presented. Holiday Light Hooks provides its customers with both gutter hooks and roof hooks with hassle-free installation.
With Holiday Light Hooks, you do not need to worry about rust! The aluminum material is sure to be rust free for years to come. These handy hooks are also easy to paint over, so there's never a reason to worry about them not matching your home's trim! Ditch those pesky plastic hooks this holiday season and light up your home with the help of Holiday Light Hooks!
Find out more about Holiday Light Hooks in the video below or at www.holidaylighthooks.com/!