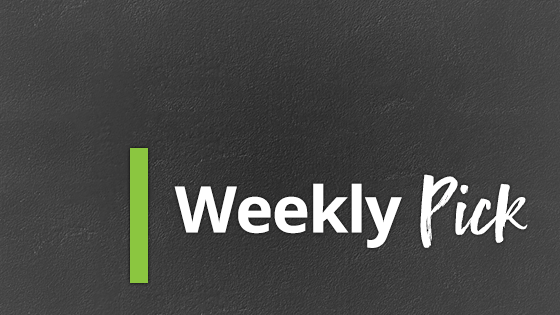 Looking for the perfect drink to enjoy during the holidays or just because? Hot Ruby's Cranberry and Citrus Cider is just what you need!
Hot Ruby is a unique twist on traditional cider. Their beverage is cranberry-based and includes hints of citrus, pineapple, cinnamon, and clove. The recipe comes from Ruby Faye who crafted it over 45 years ago. She loved to serve it to all her guests and now gets to share the family recipe with the world!
You'll find comfort in a piping hot cup of cider from Hot Ruby, but it also makes a great beverage on ice. The cider is homemade from fresh, natural ingredients using the same cooking method from years ago. This high-quality beverage is also free from artificial dyes and preservatives.
You can purchase Hot Ruby online in two-bottle and six-bottle cases that include 32 oz. bottles of Hot Ruby cider. Need a gift for somebody special? You can also grab the Combo Gift Box that includes two 16 oz. jars of Hot Ruby and one 16 oz. jar of Sweet Ruby Dessert Sauce.
---