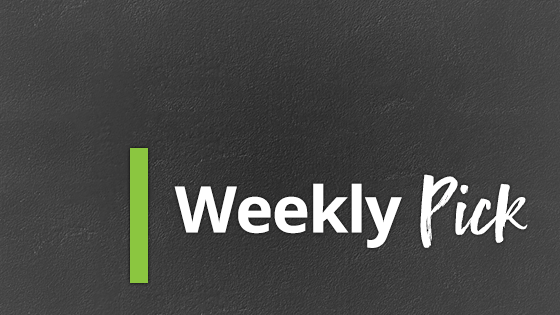 Enjoy the inspirational self-help tools for natural health alternatives and higher consciousness from Inner Light Resources.
Inner Light Resources believes that everyone should have accessibility to natural health alternatives, higher consciousness, and self-help tools. Their continuous research into this field of study has allowed them to offer affordable, easy to use guides for consumers. Committed to providing well-researched, professional charts, cards, and other tools and seminars to help the everyday person lead a healthy lifestyle.
You can find a variety of products such as educational and inspirational charts, wallet cards, posters, and more. Not only does Inner Light sell merchandise, but they also publish their work. They touch on topics concerning alternative health, emotional healing and recovery, metaphysical and spiritual subjects, and several others. Every topic is accurately researched and easy to interpret for the reader.
Many professionals can benefit from these products and use them as teaching tools for massage schools, health and healing practitioners, aromatherapists, and other stores and spiritual centers around the world. These are also unique and colorful gifts, offering subjects for hand and foot reflexology, acupressure, feng shui, chakras, addictions, and aromatherapy and essential oils.
Available for retail or wholesale, Inner Light Resources can brighten up your business with their colorful and educational products.
---