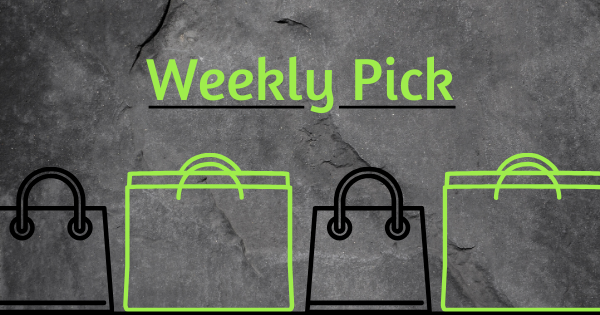 Make your lawn and garden projects a success with helpful tools supplied by Ironwood Tool Company.
Designing, manufacturing, and marketing quality products since 1986, Ironwood Tool company is your partner for home projects. Located in Lilburn, Georgia, this handy business offers its customers high-quality tools built to last. With a wide variety of appliances, you can depend on Ironwood Tool Company to equip you with everything you need to get the job done!
Believing in the ergonomics, durability, and power of their products, Ironwood Tool Company produces a wide range of tools tailored to its customers' needs. Rely on their sharp pruning tools to help you maintain your home garden. Featuring their heavy-duty ratchet pruner, this tool is fit for any gardening project, no matter how big or small. Providing you with maximum performance in exchange for minimal effort, this pruner multiplies your hand strength 5-7 times, making no match for even the toughest limb.
With the correct tools, any major project can be made simple. Equip your tool shed with that extra "oomph" it needs to align your landscaping appearance with the creative vision you have for your backyard. Go even further with their collection of loppers, shears, and saws, all created to help take your landscape to the next level. These reliable tools come sharp and ready to help you conquer those nasty roots that stand in your way. Quickly rid your yard of the unwanted twigs, roots, and overgrowth that hold you back.
When you use IronWood Tools you gain a partner that is dedicated to the success of your backyard projects. Stand apart from the rest and achieve your landscaping goals with tools made tough from Ironwood Tool Company.
Find out more about Ironwood Tool Company in the video below or at https://www.ironwoodtools.com!