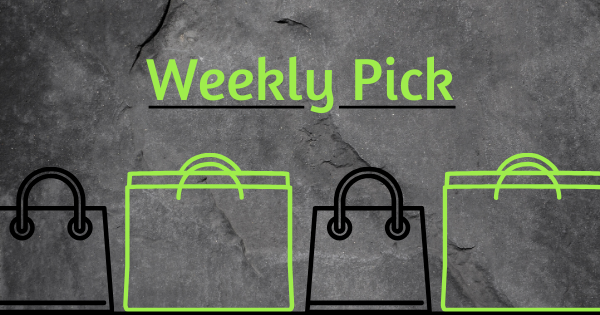 Keep your floral arrangements looking fresh with the help of JRM Chemical, Inc.
JRM Chemical, Inc is a manufacturer and supplier of Soil Moist water storing polymer products. Their innovative products help save time, resources, and water for plants and flowers of all shapes and sizes. JRM Chemical is a leading innovator in its industry and has been serving customers across the country since 1987. Improve plant health and promote faster, stronger growth with the help of JRM Chemical.
Help your plants grow this spring with JRM Chemical's Soil Moist! Not only does it reduce the frequency of how often your plants need to be watered, but it also increases plant establishment, reduces transplant stress, improves the soil, and strengthens plant nutrient uptake. Who wouldn't want that? Soil Moist is effective for 3-5 years, making it a cost-efficient and eco-friendly choice for any garden. Get ready, get set, and grow with the help of Soil Moist!
Looking to bring the outdoors into your home? JRM Chemical has the perfect in-home watering solution for you! Their water-storing Deco Beads offer a stunning design that help make any floral arrangement look extraordinary. Adding an instant wow factor with an extra pop of color, these versatile water-storing beads make home decor and plant watering easy! Just add water and watch as the Gel Beads expand to add an extra source of vibrance into your arrangements.
Make your spring and summer more bright with the help of JRM Chemical. Their innovative products are ready to help you add that extra bit of dazzle to your business today!
Find out more about JRM Chemical, Inc in the video below or at www.soilmoist.com!