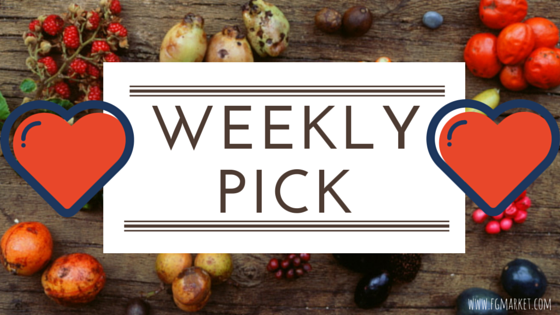 If you're a dog lover, you realize dogs deserve the best treats. Finding treats that are tasty to dogs is no issue, but what about treats that are tasty and healthy for all pups? Check out Kona's Chips so you can provide the best treats!
Cynthia Darmstandler struggled to find treats for her dog that were healthy, so she decided to create Kona's chips.
She started by creating a recipe for American-made, all-natural chicken breasts for dogs. Finally, there is a dog treat that is healthy and tasty for your dog!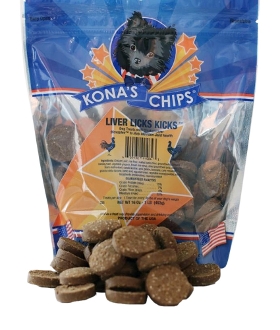 Kona's Chips offer several different flavors such as jerky, chicken, duck, fish, and so many more flavors.
Kona's Chips offer treats with supplements and vitamins that your dog needs! The Liver Kicks are natural joint supplements.
Want treats that all the dogs will be barking about? Check out Kona's Chips!