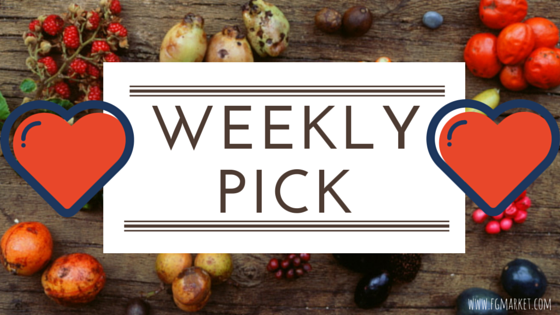 Lulu's Garden LLC
makes all natural beauty products that will not only nurture your body, but also your soul.
Owner Lee Bodmer makes a variety of wonderfully refreshing products, including lip balm, smudge pots, aromatherapy, hand balms and designer gift sets.
Armed with her knowledge of natural oil blending, and taking inspiration from her entrepreneurial mother, Lee set out to create the best body soothing products on the market.
Your customers will love finding freshly manufactured products, free from many of the harmful chemicals that litter products on the market today.
Check out Lulu's Garden LLC, and indulge in the natural oils and aromas of their refreshing body products.