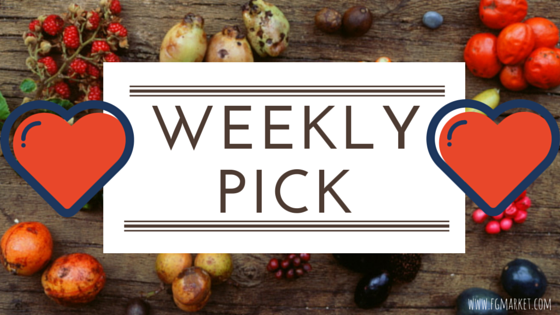 Weekly Pick
All-natural foods that come straight from the farm always taste better than foods that are jammed full of preservatives and other strange chemicals. They're not only more flavorful, there are also scientific studies that back up the evidence that these foods are healthier for you as well.
MeadowCroft Farm is a fifth-generation working family farm located in the Shenandoah Valley of Virginia. It's owned by Bill and Judie Croft, who both grew up working on family farms.
The experience that they have working on farms is evident in the products that they make, which are naturally derived and full of delicious flavor.
MeadowCroft Farm specializes in natural jams and jellies, with delicious flavors like Amaretto Apricot Peach Jam and Habanero Pepper Jelly, but they also have a selection of amazing relishes, salsas, and pickles! You'll have no problem finding gourmet products that your customers will love, knowing that they're both delicious and free from weird chemicals and additives.
For natural products that are made with love and experience, check out MeadowCroft Farm.