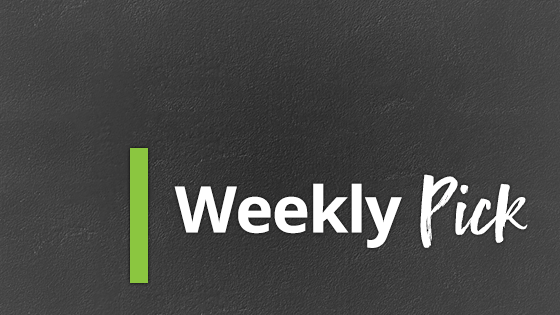 Enjoy these handmade, high-quality leather designs from an experienced leather artist!
Montana Leather Designs is owned by Olive Parker, a leather artist with over 40 years of experience. Olive has had the opportunity to learn from some of the best leather artists in the United States. Her work is featured in various art shows across the Northwest.
There are a variety of handcrafted, beautiful pieces of jewelry, home accents, and leather paintings to choose from. Each one is an original design and made in Olive's studio in Stevensville, Montana. Her line of jewelry features carved leather bracelets, pendants, and feather and leaf earrings. Signature pieces also incorporate genuine Montana sapphires mined in the Sapphire Mountains.
---
Check out the wonderful products from Montana Leather Designs in the video below!