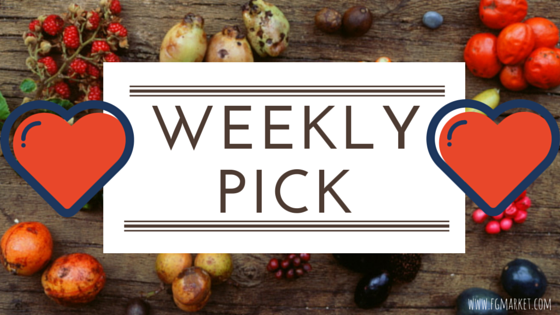 Weekly Pick
When you want to buy true, authentic leather goods, who do you turn to? You can't buy traditional leather wares in many of the big corporate stores. No, in order to get authentic leather goods, made by hand, the only place to turn to is Montana Leather Designs.
Montana Leather Designs is owned by Oliver Parker and is based in beautiful Stevensville, Montana. They specialize in creating leather goods in all of its forms, from jewelry to home accents and more!
Their jewelry will grab the attention of jealous onlookers and will invite compliments at every turn. These original, one-of-a-kind pieces are handmade by Olive in her studio in Bitterroot Valley. She makes everything from leather bracelets, feather earrings, pendants, and beaded bracelets.
If you're looking for home accents, then they've got you covered in this category as well. Their leather home accent mirrors are created with hand carved leather panels, paired with wood from Select Alder, Knotty Pine, Poplar or Natural Cherry. They also have gorgeous leather table runners, treated with waterproofing cream to increase their resistance to unwanted spills.
Montana Leather Designs is the place to shop if you want to experience authentic hand carved leather wares made with love. Check them out today!