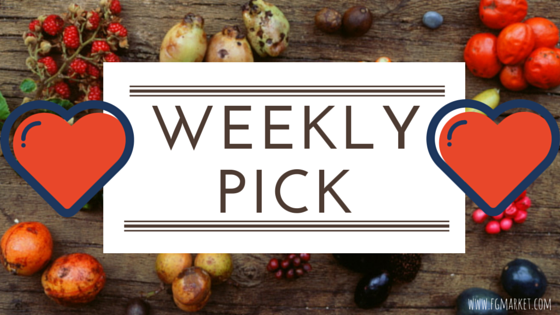 Grown-ups aren't the only ones that need to stay in style; babies and toddlers love to be fashionable, too!
Mumsy Goose LLC was started as a family business, in a much different industry. The mother and daughter duo behind Mumsy Goose started out working together in a small bakery, creating breathtaking display pieces and shop decor for the cakes and desserts they were creating.
They later evolved their business and transformed their decorating exprience into a one-stop-shop for anyone's toddler and baby apparel needs.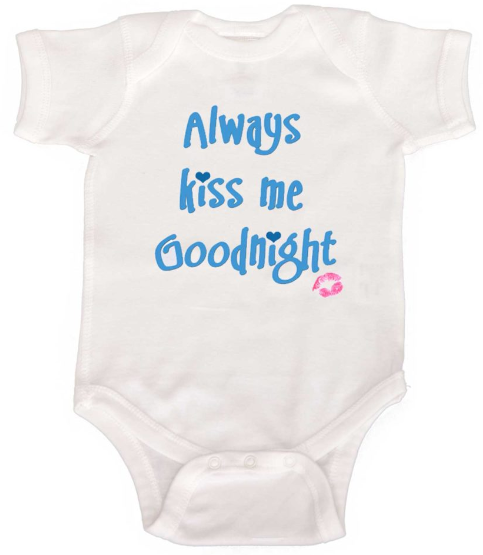 Mumsy Goose LLC has the perfect fit for any young child, from cute and casual rompers for boys and girls to themed apparel for all kinds of events, from birthdays to weddings!
And each article of clothing made and sold by Mumsy Goose LLC is made to be comfortable and fashion-forward for your little ones.
For baby and toddler apparel that's cute, comfortable, and totally in style, check out the products offered by Mumsy Goose LLC!