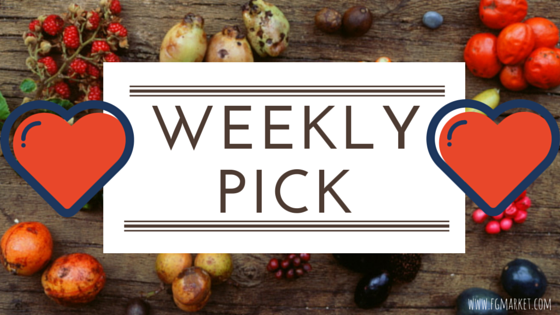 Need a new way to have fun with friends and family? Want a game that's easy for anyone to pick up and learn? Then you'll have to try the exciting game of Murbles by Kramer Kreations.
Murbles is an easy-to-learn outdoor game that's similar to the game of horseshoes, with a dash of marbles mixed in.
The creator of Murbles, Murray Kramer, based his game off of the ancient game of Bocce but put his own unique spin on it. Murbles is different because the balls used in the game are sized right, lighter, and more dynamic than standard Bocce balls.
Murbles are also proudly made in America and are manufactured using the highest quality plastic available, to ensure that the balls last for years to come.
For a fantastic outdoor game that's fun for the whole family, add Murbles to your collection of games, and see this awesome game fly off the shelves and into the homes of happy families!