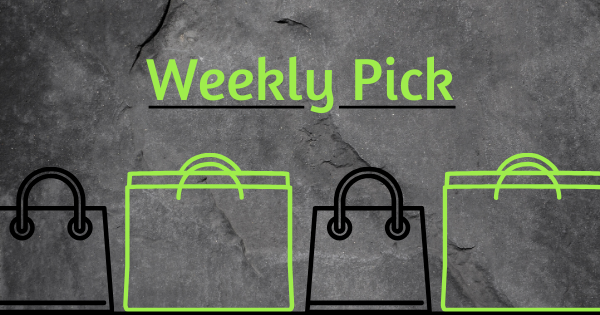 Looking for the perfect nautical decor for your home or upcoming special events? We have just what you've been searching for!
Mystic Knotwork opened in 1957 in Alton Beaudoin's home in Old Mystic, Connecticut. Alton had established himself as an expert in knotwork and wanted to turn his hobby into a business. He loved to teach his children and grandchildren how to create fancy knotwork like splicing and sailor knots. The family wanted to keep this tradition going, and now several members of the Beaudoin family run the business together, keeping their heritage alive and continuing to improve and create new products.
Mystic Knotwork is the best place to find artisanal nautical décor like traditional sailor bracelets and other knotted accessories. They have high-quality home décor such as woven entry rugs, sailor knot coasters, monkey fist door stops, and more. They also have a variety of wedding decorations available, such as knot cardholders, monkey fist bottle stoppers, overhand knot boutonniere's, sailor knot napkin rings, and many others.
Looking for something to give your pet? Check out their monkey fist rope dog toys! Maybe you're searching for the perfect gift for a loved one? They have an array of nautical bracelets like their whale tail and anchor bracelets that come in several different colors and designs!
---
Find out more about Mystic Knotwork in the video or at www.mysticknotwork.com!