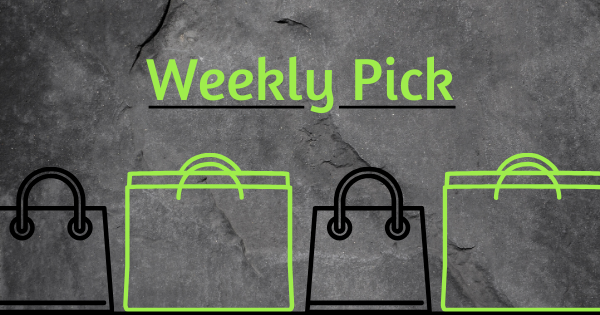 Fill your home and office space with lifelike silk florals and plants from Pacific Silk Plants! For decades, Pacific Silk Plants has crafted exceptional silk plant arrangements for various clients across the United States for over 30 years. Based out of San Juan Capistrano, CA, they have treated buyers across Orange County with beautiful faux arrangements that will last for years to come.
Providing the highest quality products, Pacific Silk Plants makes it their mission to help you and your space look the best. Explore their wide variety of silk plants and fashionable containers of all shapes and sizes. These lifelike flowers and plants are equal in beauty to the real thing and will continually bring beauty into any space. Whether you're looking for a big beautiful tree to fill the corner of a room or a breathtaking centerpiece for your table, Pacific Silk Plants has everything you need.
Match your interior space perfectly with their wide variety of containers. Whether you're looking for a fresh modern design or a classic rustic arrangement, Pacific Silk Plants supplies various containers and arrangements that will match any space, no matter the style. Add a beautiful rustic detail to your entry table with their Long Teak Wood Bowl with mixed succulents or a contemporary touch with their Fiddle Fig Tree in a Euro Pot. There are hundreds of designs to choose from! Not seeing anything that matches your vision? Pacific Silk Plants is ready to work with you to design a custom arrangement according to your exact preferences! Add that special finishing touch to your interior space with the help of Pacific Silk Plants today!
Find out more about Pacific Silk Plants in the video below or at www.pacificsilkplant.com!