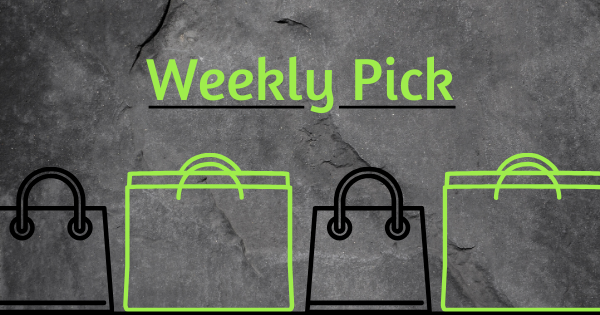 Enjoy soothing scents from fresh burning soy candles created by Papa's Candle Shoppe!
Since 2009 Papa's Candle Shoppe has been creating clean-burning soy candles for customers nationwide. This family-owned and operated business started based on a shared love for candles and healthy living. After testing scents for months, they perfected their recipe and have come to provide the best candle service available to their customers. Papa's Candle Shoppe offers free shipping on all orders and guarantees shipping within one business day. Ready to help your home smell better than ever before, Papa's Candle Shoppe has everything you need to keep those fresh scents around!
Find premium soy candles for a price unlike anywhere else! Papa's Candle Shoppe's soy candles are great for any occasion. Coming in various sizes and fragrances, there is something for everyone at this candle shop. Their slow-burning wicks ensure you get the most burn time out of your candle. Priding themselves on the quality of their candles, Papa's Candle Shoppe's candles smell better and burn cleaner than any other candle on the market.
Papa's Candle Shoppes candles make for excellent gifts too! Welcome someone into their new home with a gift that will make their home smell warm and cozy. These candles are sure to be loved by everyone! Providing a robust aroma with a chic look, the selection of candles from Papa's Candle Shoppe is sure to add warmth into any home for days to come!
Find out more about Papa's Candle Shoppe in the video below or at www.papascandleshoppe.com!