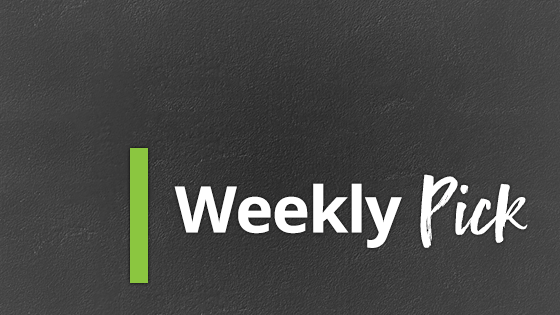 If you are looking for the perfect gag gift or want a tasty treat, then Punch in the Nuts is the snack for you.
Punch in the Nuts is a family owned and operated business out of Woodland Hills, CA. Their nuts pack a punch with high-quality ingredients and a laugh for every customer. Each of their delicious blends and trail mixes are packed at the peak of freshness and proudly made in the USA. Have your choice between the Awesome Party Mix, Bachelor Party Mix, Happy Hour Mix, Holiday Party Mix, Spicy Bro Mix, and Trucker Nuts assortments.
Guaranteed to be the best punch in the nuts you've ever had, so order yours today.