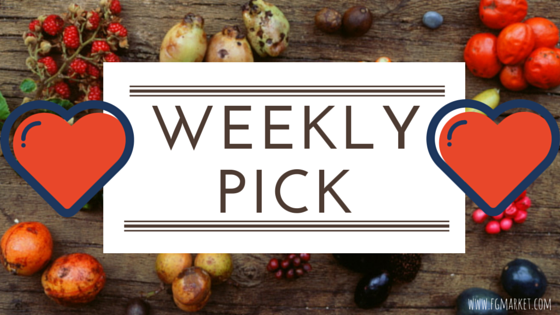 Would you like a Punch In The Nuts?
No, we're not being crass or threatening; we're talking about the hilarious and delicious new products made by California-based snack company Punch In The Nuts.
Punch In The Nuts is a family-run business that makes delicious snack packs of, you guessed it, gourmet nuts. But that's not all they use in their snack packs. They are also filled with delicious and nutritious fruits and chocolate, to make every bag of their snacks a fresh and healthy experience.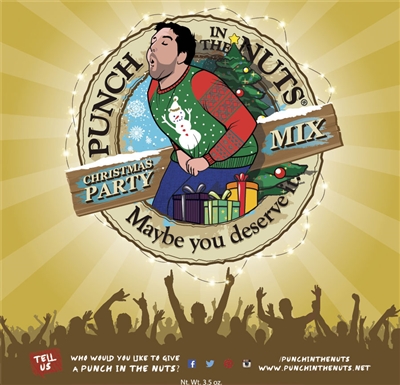 The holidays are coming up quickly, and what better way to celebrate than with a bag of Holiday Party Mix Punch In The Nuts?
The Holiday Party Mix combines peanuts, raisins, cashews and chocolates into a delicious combination that will keep your customers satisfied and happy this holiday season!
The Holiday Party Mix makes a great white elephant gift for under $20. Whether you're a dad, grandad, husband, or boyfriend, the Punch In The Nuts Holiday Party Mix is a great gift!
So, remember, there's nothing like getting together with family and friends for the holidays, and giving them a Punch In The Nuts will make it even better.