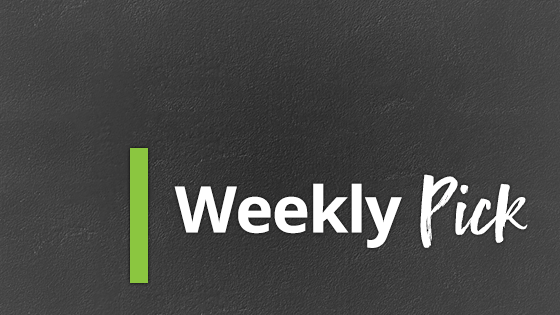 Do your animals need a safe relief for itching? A better way to self-groom? Look no further, ScratchnAll has the solution!
ScratchnAll is a durable scratching pad for animals of all sizes. The distinctive pads shape and ability to bend and interlock over corners make it customizable to your animals' needs. Install the pad with ease wherever you choose, creating a pattern that best suits your animals.
The ScratchnAll pad is the solution to self-grooming with 212 nubs that can reach key acupuncture areas. The pad is made with a type of elastomer with stainless steel hardware included. Each point is still flexible to ensure comfort for the animals.
They're going to scratch, so give your animals a safe place and order today.