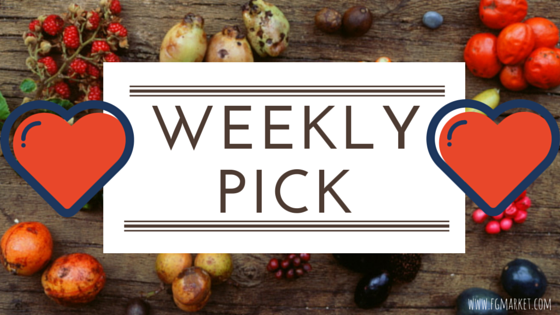 Looking for some high-quality handmade signs to give your space a vintage or Western look? Farmhandsdesigns and The Sign Farm has what you need.
The Sign Farm has been making quality vintage, distressed, farmhouse decor for more than 20 years in Stillwater, Oklahoma.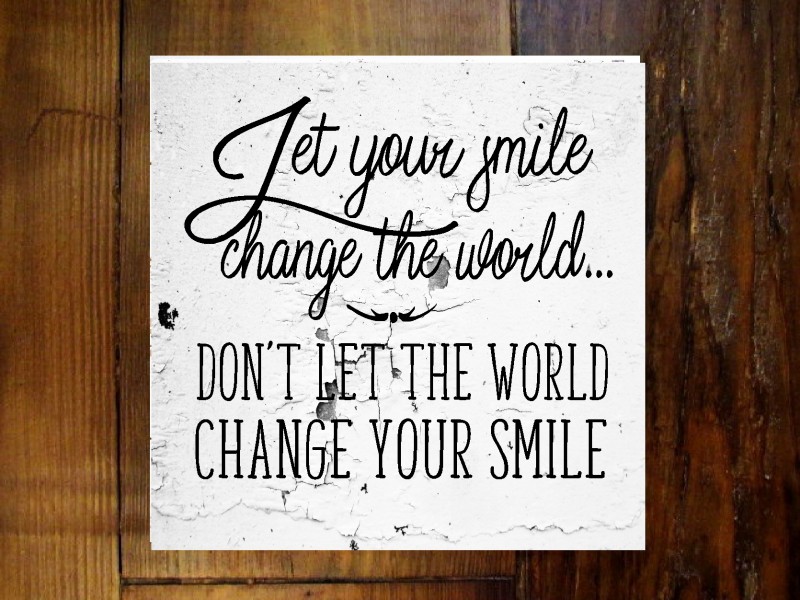 The Sign Farm has tons of great sign styles for every preference, including Faith and Inspirational signs, Vintage Chipped Paint Signs, Farmhouse Decor, and even Custom Signs.
All of the signs sold by The Sign Farm are created to give that vintage feel and look to your home, office, or anywhere else! If you aren't looking for signs, but still want unique and cute vintage products, they also make things like tea towels, magnets, apparel, pillows, coffee mugs, and more.
For rustic flair that will give any interior a vintage aesthetic, check out The Sign Farm.