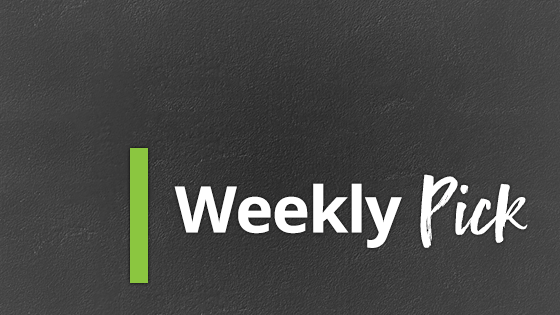 Silk Road Bazaar provides quality products that are made for modern living and created from traditional crafting techniques.
The founder of Silk Road Bazaar, Andrew Kuschner, previously served in the PeaceCorps from 2010-2012. While serving, he spent time in remote villages in Kyrgyzstan connecting with many talented artists from the area. These connections inspired him to develop a product line with these artists that consumers all around the world could enjoy.
All products from Silk Road Bazaar are designed by marginalized artist groups that have little to no market access but have carried on a unique craft culture. The company follows the proverb, 'the best way to know a man is to walk a thousand miles in his shoes,' and spends a large amount of time living with the artist groups. They teach these artists management techniques, computer skills, and quality control and provide the tools needed for them to be self-sustainable with their designs.
Their product line includes their signature Zooties, ornaments, soaps, Nuno scarves, jewelry and so much more. These beautiful felted products are created with locally-sourced fibers and eco-friendly resources. Find these wonderful products in over 600 stores across the United States and Canada!
---
Find out more about Silk Road Bazaar in the video below!