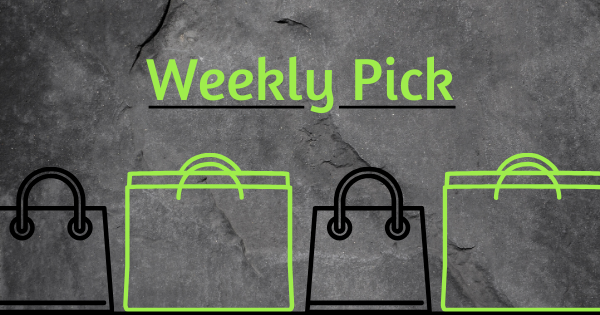 If you're looking for fun coastal jewelry, you've come to the right place. Silvergirl Sterling is your one-stop shop for all of your coastal jewelry needs.
Showcasing the finest designs sourced from artisans in Mexico, Israel, Thailand, and the Dominican Republic, each piece of jewelry features a unique gemstone that will take your breath away. Silvergirl Sterling is deeply committed to the craftsmanship that comes from artisan designs. Offering the finest sterling silver jewelry, you can be ensured that you are receiving a variety of unique and quality pieces.
Featuring fun and funky designs, you can strut your beach attitude with Silvergirl Sterling. Using genuine Larimar and .925 sterling silver, each uniquely crafted piece of jewelry allows you to express your love for the beautiful oceanic lifestyle. Explore their different rings, bracelets, and pendants to find the piece that matches your personality most! Silvergirl Sterling's Larimar jewelry resembles the Caribbean ocean's beautiful color and is a bold statement piece. They also offer more subtle jewelry that is crafted from sterling silver. No matter your style, Silvergirl Sterling is sure to have something special for you.
Created with care, each piece is unique and encompasses the beauty of the ocean within its design. Explore fine designs featuring beautiful sea creatures that hold sparkling Larimar within them. Silvergirl Sterling also offers more classic looks that are exclusively sterling silver. These intricate jewelry pieces are perfect for any occasion.
Jewelry from Silvergirl Sterling also makes a wonderful gift. Whether it's for a holiday present or just because, this jewelry is sure to put a smile on anybody's face. With dozens of designs to choose from, you can match your favorite person's personality to the gift you give them. Allow your personality to shine with Silvergirl Sterling!
Find out more about Silvergirl Sterling in the video below or at www.silvergirlsterling.com/!