Spyce Sauce and Good Luck International, Inc. have been excelling at making delicious, spicy hot sauce blends for more than 70 years, thanks to the innovations of its founder, Faqir Chand Anand.
At Good Luck International, they strive for nothing but the best when creating their Spyce Sauce hot sauces. That's why they use only top notch ingredients in their products. Not only that, they also make sure to check every single step of the sauce making process, from infant stage to the final product. With Spyce Sauce, you know you're always getting the spiciest, most flavorful hot sauces on the market.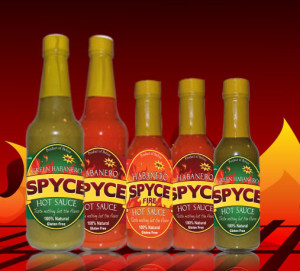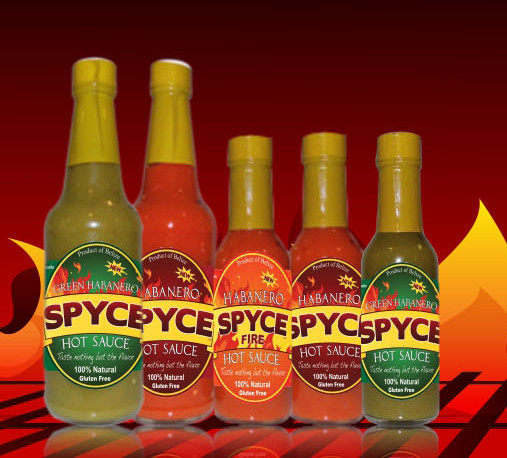 "Satan's Chili" which is also known as "Habanero Chili" is their key ingredient for making all of their awesome sauces, including Habanero Hot Sauce, Chilli Sauce, and Pepper Sauces.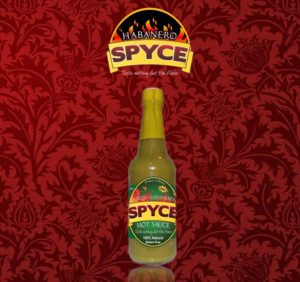 Spyce Sauce is a high-quality hot sauce product from Good Luck International Inc. that will thrill any spice-enthusiasts that shop at your store. Try them today to see what we mean!