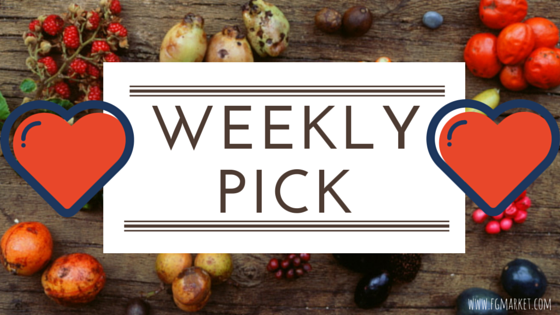 At Thesis, a dedication to naturally-made beauty products is their mission. "Purity is the essence of Thesis products. Always will be," according to their website, and if you look at what their products are made from, you'll see that this statement holds true.
Thesis leave out all the yucky stuff that makes many beauty products actually do more harm than good to your body. They use only pure ingredients, and leave out things like bad chemicals, cheap fillers, and synthetics (such as preservatives, colors, detergents and flavors). Their products are also all vegan-friendly, catering to the wants and needs of your vegan customers!
Everything from face, bath & body, hair, mom, baby,and even men's products are available from Thesis, so you're guaranteed to be getting the best selection of natural beauty products to offer your environmentally conscious customers!
Check out Thesis today, and start offering the purest, no-nonsense products in the beauty industry!