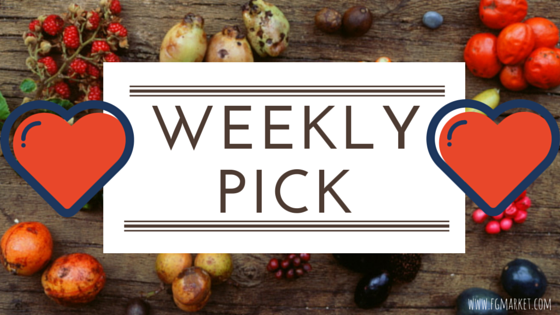 For the past 18 years, Urban Bird Designs' creator, Jennifer Doheny, has been self-publishing her line of beautiful and unique greeting cards.
Every greeting card sold by Urban Bird is hand drawn by Jennifer, who has held a special passion for drawing animals for many years.
Her most recent card line, the Totem Cards, draws inspiration from the animals that surround her, and the spiritual energy that these animals give off.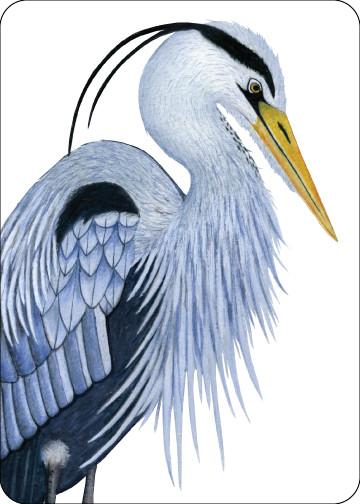 Totem Cards bring the energy and power of each animal to life in a visually illuminating way. They are perfect for the animal lover, the spiritual person, or those who just love beautiful art.
From antelopes to groundhogs, and even praying mantises and white buffalos, Jennifer brings everyone animal to life in stunning color and detail on her greeting cards.
Be sure to check out the wonderful work created by Jennifer at Urban Bird Designs!