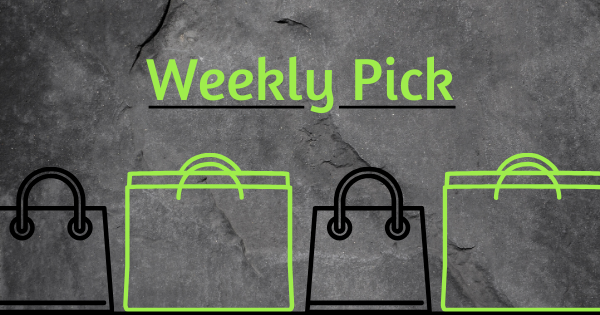 Switch up your family game nights and add some variety with games for all ages to enjoy from WE R FUN Games!
Originating from a small family farm in Minnesota, WE R FUN Games was born when owner, Ev Johnson and her brother Keith Gohl created the board game, Life on the Farm, that mimicked the ups and downs of everyday farm life. After becoming extremely popular and even winning the Mom's Choice Award WE R FUN Games decided to expand and create more games for the whole family to enjoy.
Expanding their products, WE R FUN Games offers a variety of fun games that are perfect for any family occasion. Offering games for pre-school children, family game nights, skateboarders, and more, WE R FUN Games shows you just what it's like to have a good time. Going outside and having fun has never been so easy! With Jortner's Trick Dice for skateboarders, you can go outside and enhance your skill with these fun dice! Alone or with friends, this is a great option to get you moving and improving. Each game from WE R FUN Games offers a unique yet familiar experience that allows you to enjoy your time with the ones you love!
The COVID-19 pandemic has left many kids bored at home. Combat that boredom with games that reach all ages! Rainy days have never been so fun. With WE R FUN Games you're sure to have a great time and make lasting memories. Share laughter, share FUN, share love, with WE R FUN Games today!
Find out more about WE R FUN Games in the video below or at www.werfungames.com/!