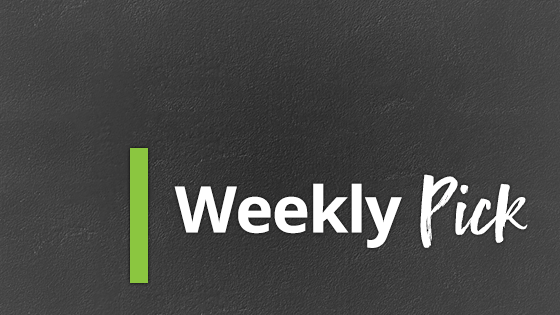 Inspiring others, giving meaningful reminders, creating purposeful jewelry…these are just a few things Whitney Howard Designs has accomplished.
Whitney Howard Designs began with Whitney's desire to provide people with purposeful and uplifting gifts. Her first product, the Millennium Angel, was very successful and demonstrated how a small item could leave a big impact. The Blessing Rings were the next creations, and have been touching lives for years. Howard saw the potential in these designs and partnered with Whitney to launch Whitney Howard Designs.
The company mission is to demonstrate, "a meaningful company, accessorizing life's journey." For them to embody this message, each creation is made with the intention to inspire others. Their jewelry takes emotions and puts them into wearable items as a constant reminder of inspiration and love. They strive to leave a positive impact on others and the environment, using only recycled, re-purposed, and organic materials to craft their designs. They offer rings, necklaces, pendants, bracelets, ornaments, and more for either yourself or a wonderful gift for a loved one.
Help your consumers accessorize their life's journey by shopping these beautiful products online or at their San Fernando store.
---