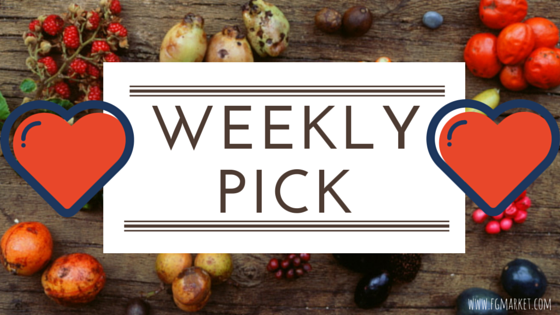 Wild Hummingbird Creations doesn't want to just create soaps and balms; they want to create the BEST soaps and balms, using the richest butters and purest oils available.
Every soap made by Wild Hummingbird Creations is handcrafted by artisan soapmakers, so you know you're only getting the best products when you buy from them.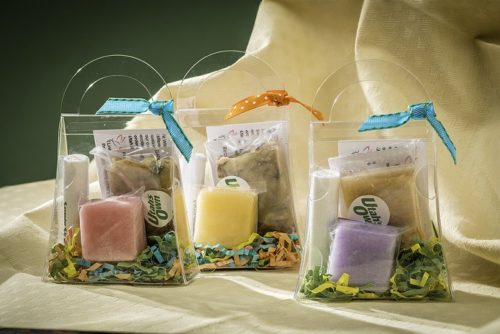 Their soaps are made in small batches to ensure that the right amount of attention is given to each bar of soap.
They have both scented and unscented versions of their products. The scented soaps give off a delightful aroma no matter what scent you choose, while the unscented variety provides a safe and gentle alternative for those with sensitive skin.
For artisan soaps, balms, lotions, and more, you have to check out Wild Hummingbird Creations of Taylorsville, Utah!