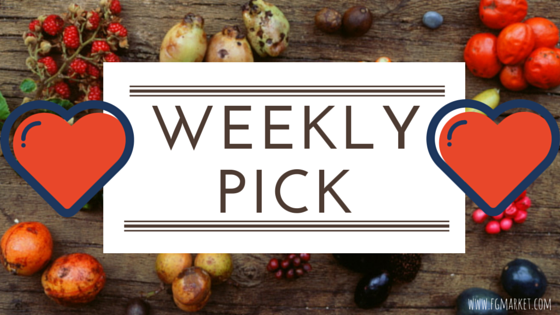 Looking for something a little more rugged and outdoorsy for your daily bathing routine? Wild Mountain Soap Company of West Virginia has the solution.
Wild Mountain Soap Company was started by the husband-and-wife team of Phillip and Mary Peelish.
They got their start making handmade soap in their home, but soon expanded to a brick-and-mortar retail and online business where they sell their handmade soaps, along with sugar and salt scrubs, muscle rub, bug repellant, and more!
For a scent of something more rugged and manly, you have to check out their Rugged Man soap scent line. This line of soaps features all of the pure, all-natural ingredients that you've come to expect from Wild Mountain, but with a more mountainous and masculine emphasis.
Try some of their masculine scents, like Hillbilly Hippy, Dragon's Blood, Cedar and Saffron, Sandalwood and Vanilla, and more!
Wild Mountain Soap Company's Rugged Man collection is just what the outdoorsy customer that you know is looking for!