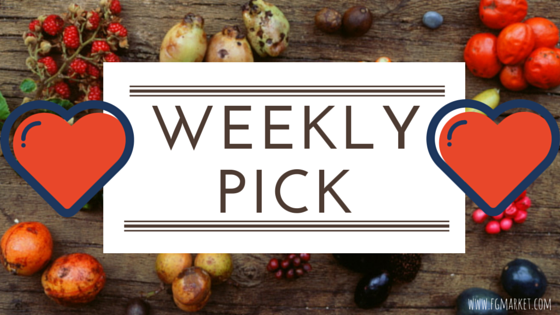 Home accents are a specialty of Carson Home Accents. In fact, they've been in the business for more than 40 years, providing customers with excellent and unique home furnishings and more.
Carson Home Accents began in 1970 and was founded by its namesake, Harry Carson, Sr. He built his company on the idea that all of their products should be exceptional in both design and quality; a standard that they still uphold to this day.
They care about their customers, and it's easy to see that through their expertly built home accents, gifts, garden accessories, and more.
Their wind chimes and garden decorations are some of their bestselling products. Place one of these beautifully crafted wind chimes in a garden, and watch the garden magically come to life with the soothing sounds of the wind.
If your customers are looking for something that will brighten up their garden, then Carson Home Accents' collection of wind chimes and garden accessories are guaranteed to give them the look they want.